Click here for the full newsletter!
Tina:  Paul, Joe and I went for a walk last weekend at Upper Kananaskis Lake. Haven't done this hike in years and I'm sooo glad we went!  I'm sure Paul was mildly annoyed by the end of the hike, after hearing 16km of 'Oh my goodness this is so pretty. Wow isn't this pretty? Let's just stop here a moment - it's so pretty!  IT'S JUST SO PRETTY!'. The mountains (and trees, and waterfalls, and aqua colored lakes if we're getting specific) are my happy place!  Would have happily stayed here all day if my knee didn't turn into an old grumpy grandma at around 14km...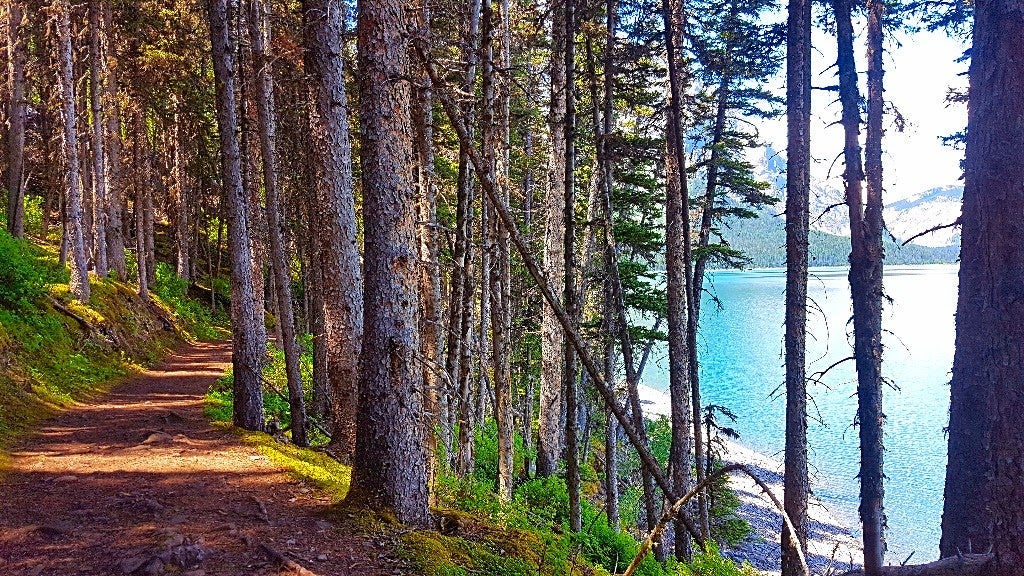 Tania:  Camping is my happy place, and I'm not as picky as Tina.  If my trailer can go there, anywhere, then I'm great!  Just spent almost a week at Golden Sheaf Park near Medicine Hat (really - there's actually a body of water near Medicine Hat!) and loved every minute of it. Except for the moment that Jasper chewed through his leash and gleefully ran around the park until I could catch him. Aside from that though, good times and a cake!  :)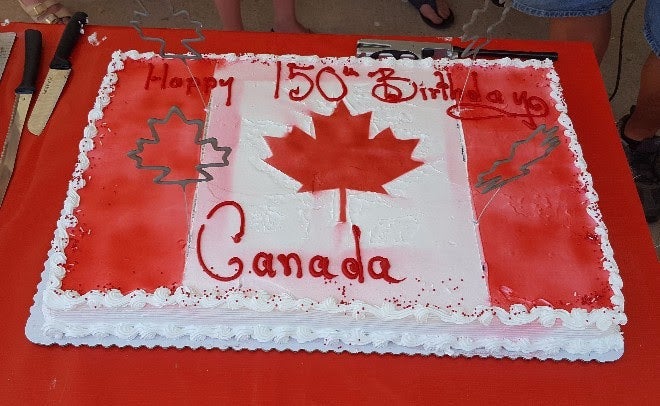 There are A LOT of listings on the market at the moment - almost 7200!  This time last year there were around 6300. That means that listings have to be: staged, professionally photographed, marketed well, and priced right!
- 2 bedroom 1 bathroom in the Beltline downtown, gorgeous south views from the 18th floor! 375K https://goo.gl/EM5W4H 
- 1 bedroom 1 bathroom in the Beltline, 19th floor. Fullly air conditioned, granite, new flooring - check it out! 295K https://goo.gl/rHejYv