(October 22, 2013)
Caryn and Allan                                    Brendan and Tiffany                         Chad
3rd Place                                                                                                                 1st Place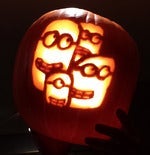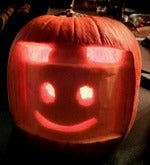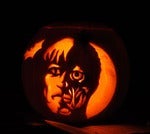 Kathy                                                      Leigh and Casey                                Sarah and Kids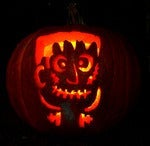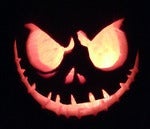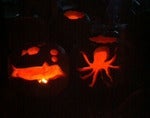 Shannon and Brian                               Teresa and Kids                                 Michelle and Jesse
                                                                                                                                   3rd Place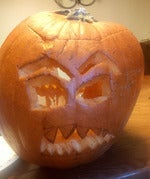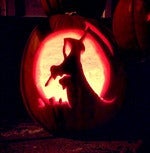 (October 18, 2013)

We are holding an open house near Market Mall on Saturday and Sunday October 19th and 20th. If you're in the area - stop by, we'll be there from 12 - 3pm!

According to the MLS write up:

"Over 6,000 sq.ft living space of mansion situated on a Cul-de-sac, surrounded by mature trees on close to ¼ lot. It's a turn-key property that has it all! The driveway has a circular shape w/inter-locking bricks. Co... read more.
(October 08, 2013)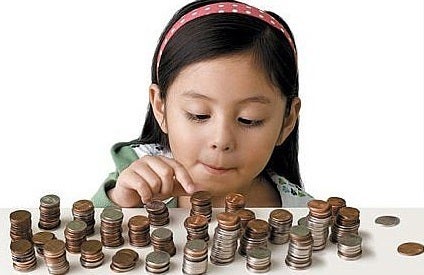 Teaching your kids about money is like any other social behaviour -- it requires consistent lesson planning and frequent reminders. Here are some great tips to help your kids about financial responsibility:
1. Make them pay for their own stuff. This seems pretty straight forward - but it's an important one. It starts with getting them to open their own savings account, and then encouraging them to...
read more
.
Categories
Archives

Subscribe To This Blog